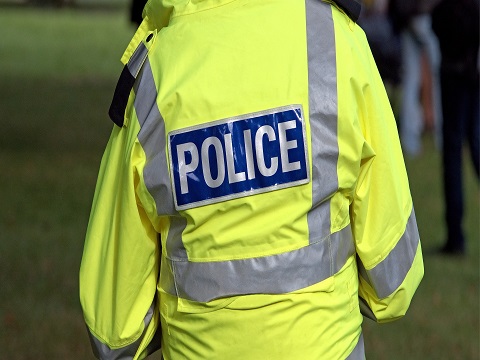 Police are appealing for witnesses to an attempted accosting that took place in Ipswich.

It happened on Monday 11 March at about 3pm on Bramford Lane.

The female victim, aged 13, was walking down the road past some allotments and a car pulled up and a man got out and said 'hello' to her. She then ran down Bramford Lane and thought she could her the male behind her. When she reached Cromer Road the male had disappeared.

The car is described as a silver or grey vehicle, while the suspect is described as a mixed race male, in his mid 40s, with short dark hair, and wearing dark clothing and described as of a scruffy appearance.

Anyone who witnessed the incident, has knowledge of the incident or saw any suspicious activity should contact Suffolk Constabulary on 101, quoting crime reference 37/13973/19

Alternatively contact the charity Crimestoppers anonymously on 0800 555 111, or through their anonymous online form at www.crimestoppers-uk.org.