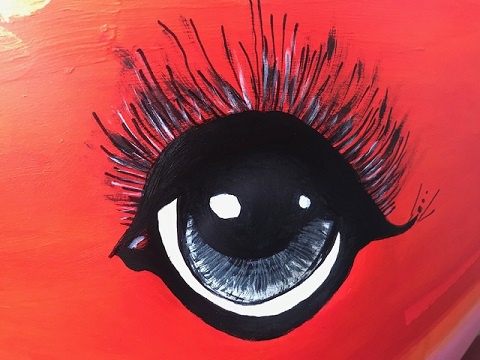 Suffolk Mind's Heritage and Wellbeing Centre, is welcoming Elmer the elephant to Quay place tomorrow (Saturday 13 April) to celebrate is sculpture sponsorship for Elmers Big Parade Suffolk.
An Easter themed family day is being held on Saturday 13 April which will feature an Easter Trail and Easter card making as well as chick making.
The Quay Place sculpture is named 'Together we're Stronger' and there's the chance to meet the artist who designed it.
Artist, Charmaine Mckissock, said: "Elephants bring smiles to many people's faces, as they represent gentle strength, resourcefulness and mutual support – values that we can't do without in challenging times. The Elmer story also develops the theme of 'it's fine to be different'.
"Following on from this idea, I chose for my Elmer the theme of 'Together We're Stronger', which supports our emotional need to be connected to others. This is why Suffolk Mind and Quay Place selected my design, alongside its sunshine colours and high emotional impact. Moreover, the Elmer campaign engages local communities and individuals, who may not think that art and creativity are for them."
Elmers Big Parade Suffolk comes after the success of the Pigs Gone Wild trail which took place in 2016. The latest trail runs from 15th June to 7th September.
The Quay place elephant will be one of 55 placed across the town this summer.