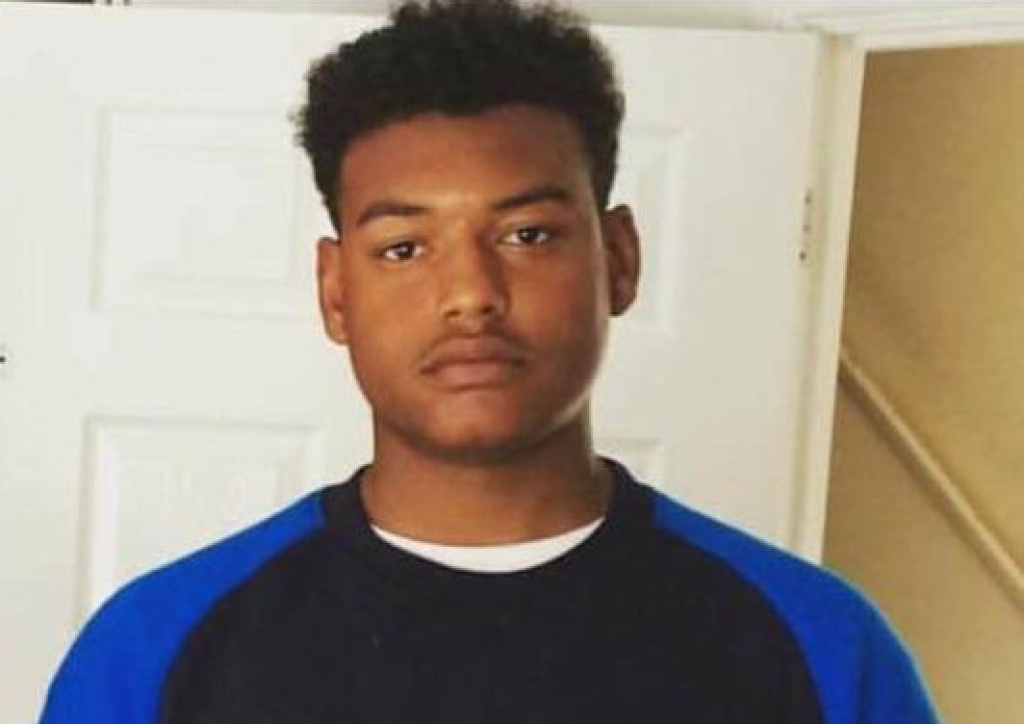 Four people have been convicted of murder of Tavis, and a fifth person was found guilty of manslaughter.
Tavis was attacked on Saturday 2nd June 2018 on Packard Avenue, and died a short while after he arrived at hospital.
He was followed by his attackers as he walked back from Queen's Way shops, who then smashed a bottle over his head and stabbed him 15-times. His wounds proved to be fatal.
Over the past two days, Thursday 14th March and Friday 15th March, the 14-week trial saw five people found guilty.
The four convicted of murder are:
Adebayo Amusa, aged 20, of Sovereign Road, Barking, East London.
Aristote Yenge, aged 23, of Spring Road in Ipswich.
Kyreis Davies, aged 17, of Turnstile Square in Colchester. Judge Martyn Levett lifted a reporting-restriction which allowed him to be named.
Isaac Calver, aged 19, of Firmin Close in Ipswich, was the final conviction today.
Callum Plaats, 23 from Ipswich, was found not guilty of murder but was convicted for the manslaughter of Tavis.
42-year-old Leon Glasgow, of no fixed address, also stood trial accused of murder, but was found not guilty of that offence or manslaughter.
All five found guilty have been remanded in custody, until their sentencing hearing which will begin on the week commencing Monday 29th April.