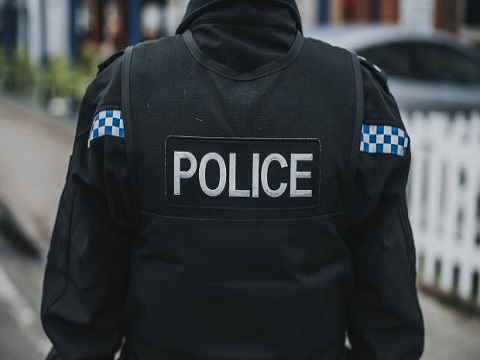 The forces have come together to provide staff and officers with bespoke mental health support when they need it.
The constabularies have partnered with the Norfolk-based Walnut Tree Health and Wellbeing Community Interest Company and includes round the clock care from its community response team for staff and officers living with post-traumatic stress disorder, trauma and complex mental health problems.
The Norfolk and Suffolk forces are thought to be the first in the country to provide the bespoke service to its staff and officers.
Temporary Assistant Chief Constable of Suffolk Constabulary, David Cutler said: "Given the often-relentless nature of the work that our officers and staff do, it is critical they know that support is available should they ever have any difficulties with stress or any other mental health issue.
"We take our duty of care to all our employees very seriously and are committed to supporting them at work and at home, so they know they can always call on us when they need help."
Chief Constable of Norfolk, Simon Bailey said: "We expect our staff and officers to do their very best for our communities and in turn, the constabulary, as their employer, must do the very best by them.
"Mental health must not be a hidden illness but rather we must do everything to ensure the best possible support is provided at the earliest opportunity, so our staff and officers don't suffer in silence and live in misery. This is another important step in that direction."