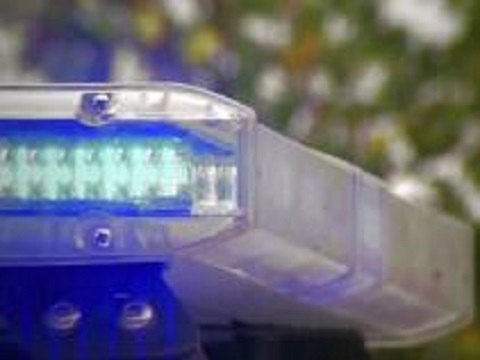 The University of Suffolk has now reopened after a suspicious package was found.
Emergency services were called to the scene at around 9:30 this morning and the waterfront building was evacuated as a precaution.
The package has been confirmed as not suspicious and safe.
Suffolk Police have lifted a cordon at the building and the university is now open as normal.