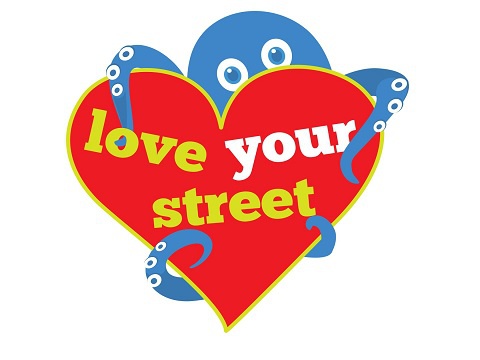 Groups of volunteers are wanted to help clean up their part of Ipswich alongside street-cleaning machine DiGBY.
It's part of a campaign being put on by Ipswich Borough Council during the May half term week from the 27th to the 31st.
Those attending will be provided with a litter picking kit which will include a high vis jacket, litter picker and refuse sacks.
Volunteers who are interested need to sign up by Thursday 23rd May at www.ipswichloveyourstreet.co.uk
DiGBY first became famous, when he appeared on the side of a silo on the Ipswich Waterfront. His tentacles represent the amount of hands needed to tackle litter, as well as the volunteers who work with the council.