Aidan Standish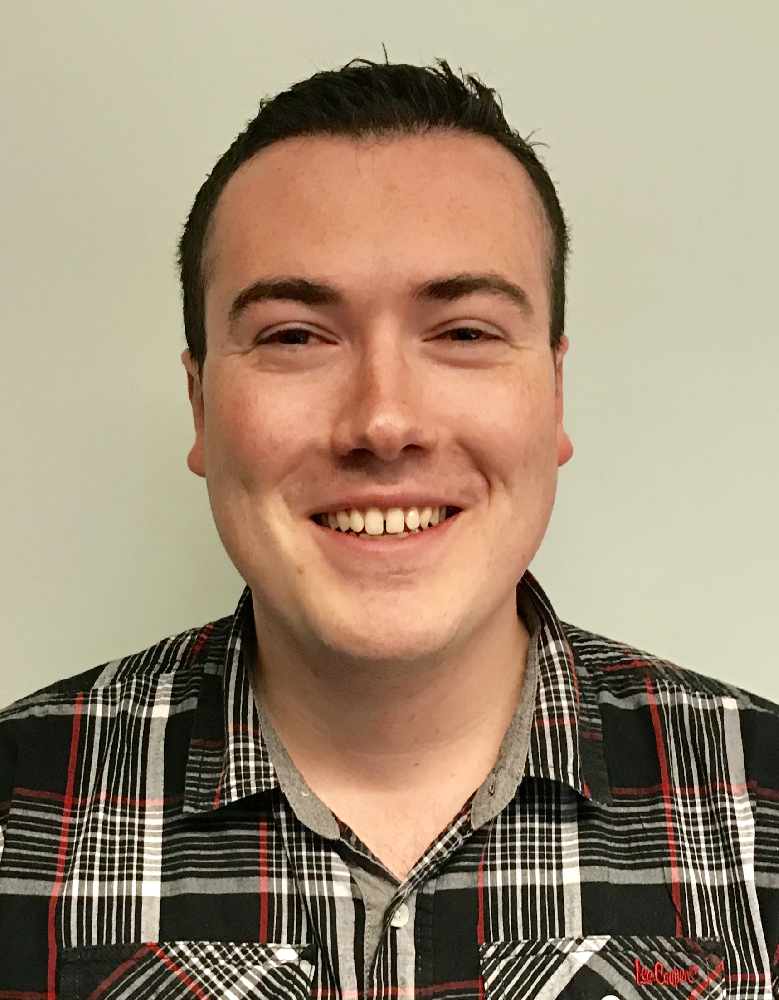 Born in Wales (although he insists he's definitely not Welsh), Aidan has lived in Suffolk for most of his life.
He's the token Northerner around here as his family hail from a small town near Liverpool. You'll find him most at home in front of a microphone and believe it or not, he was only 12 when he first started spinning (virtual) records as a 'mobile DJ'. Now he's well acquainted with most of the village halls in Suffolk!
Outside of radio Aidan has worked in technical theatre at the New Wolsey Theatre and most recently, training future techies at a local secondary school.
He has a strong dislike for most foods that grow out of the ground (especially cucumber) and always makes awkward requests to remove the salad when ordering at a restaurant!
Hear Aidan from 10am-2pm each weekday, from 7am-12pm on a Sunday morning or follow him on Twitter too @aidanstandish.