Dom Atkins
About Dom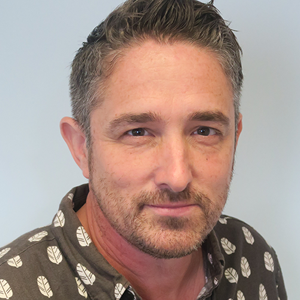 Dom is no stranger to stupid o'clock alarms! He has been working on the radio at breakfast time for many years.
You'll find him wide awake and on air from 5 till 10 every weekday morning with everything you need to get your day started including the latest news and travel reports and plenty of fun.
Dom lives with is wife Carli in a very busy house (between them they have 6 kids!!) and to add to the chaos they also run a vintage clothing Boutique..!
"The best thing about getting up early and going on the radio is being able to be part of peoples mornings and help set them up for the day...
...I also get to avoid most of the traffic madness on the A12 and A14, something I know all about as I started my radio career doing travel reports from a plane flying over Suffolk".
Get In Touch with Dom
Breakfast with Dom is sponsored by Elmers Hardware Ipswich