Glen White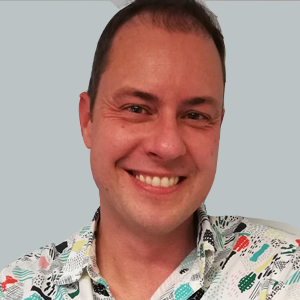 Glen has been on just about every commercial radio station in East Anglia over the last couple of decades. He has hung up his full time headphones and is now a lecturer at the local college and University.
He lives on the Suffolk boarder with his cat, "Neo" and when Glen's not messing about with his two boys he is likely to be nestling in one of Ipswich's cinema's enjoying the next Marvel or Star Wars release.
When Glen covers shows on Ipswich 102 he is on a strict limit of one cup of tea per half hour!