Natasha Sims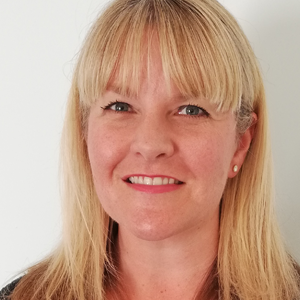 About Natasha
Born at Ipswich Hospital in 1978, Natasha is a true Suffolkian!
At the age of 11 she told her High School careers advisor that her dream job would be to work in radio. As luck would have it, she has done just that for her entire career!
Natasha has a BA (Hons) English Literature degree and whilst at University, as Station Manager she ran her own student radio station. In 2001 she won a National Radio Award for 'Best Female Presenter' and even before she had graduated from Uni, she was offered her own radio show in Ipswich.
With over 20 years of experience working as a radio presenter both nationally and locally, Natasha lives in Suffolk with her husband James and daughter Jessica. Now a cat convert, Natasha has two! She enjoys West End musicals and live stand-up comedy. You can frequently spot her at the Ipswich Regent watching a show.
Get in Touch with Natasha
This form could not be found