Paul Morris
About Paul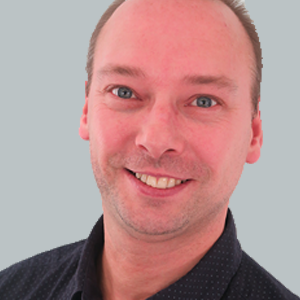 Paul is no stranger to the airwaves of Suffolk, he started presenting radio shows on SGR FM at the same time Oasis released their album What's The Story Morning Glory… we'll let you work out how long ago that was!
He lives in Mid-Suffolk with his wife and two children, who have both now reached the age where Dad has become simply "that embarrassing bloke on the radio", and home is completed by Jasper the dog and four bunny rabbits.
Whilst he never quite achieved his boyhood dream (to be a train driver) he still keeps his ambitions in check by building model railways with the local Ipswich Railway Modellers Club.
Paul Morris through the afternoon on Ipswich 102 with Turners Hyundai weekdays from 3pm.
Get in Touch with Paul