12 Days Of Caring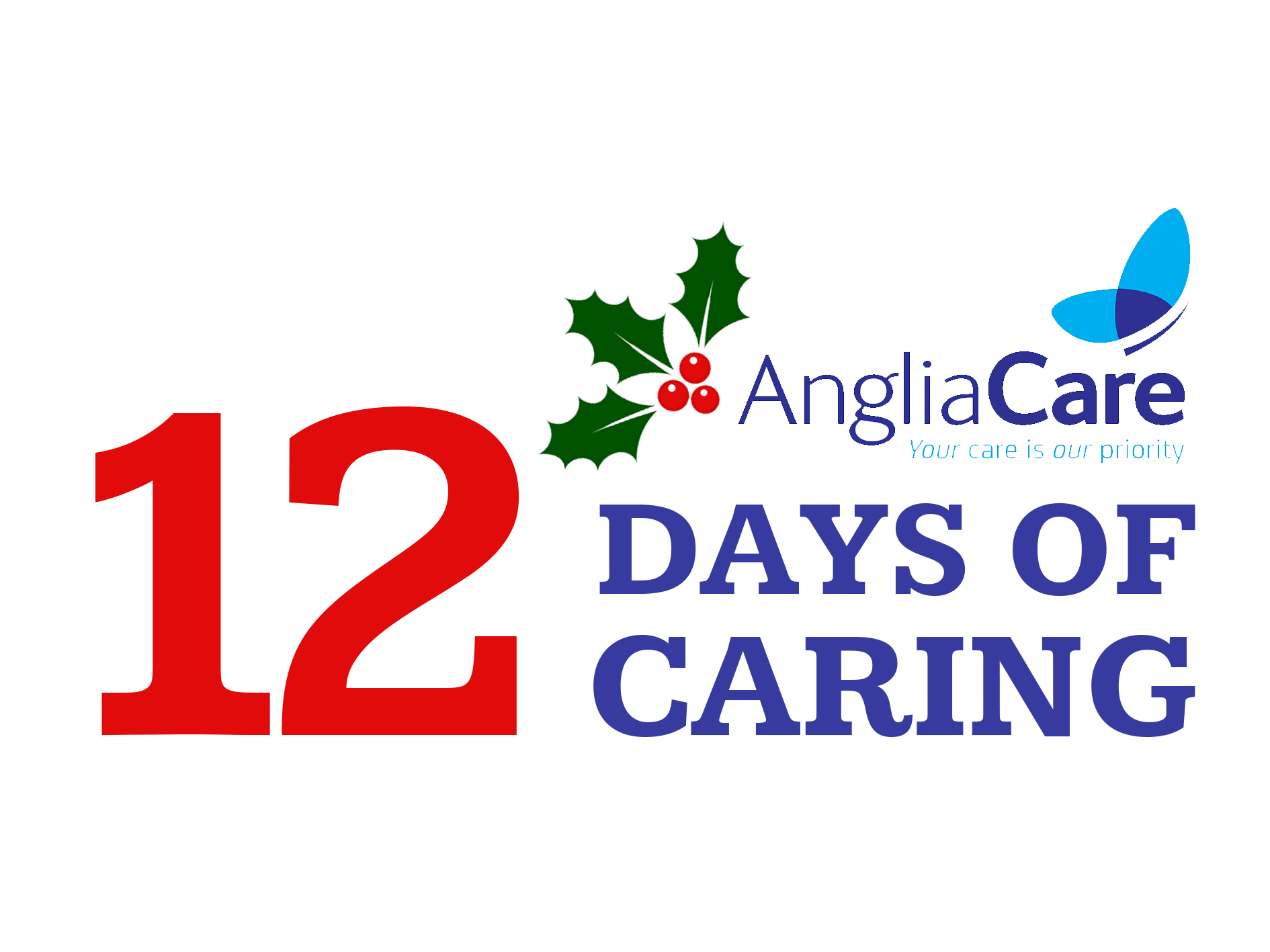 Nominate someone to receive a Christmas hamper this December!
This Christmas, we are supporting Suffolk-based Anglia Care with their '12 Days of Caring' campaign.
If you know someone who deserves a Christmas boost, someone that has gone above and beyond for you or someone in your local community who will be alone this festive season, Anglia Care want to hear from you!
Anglia Care are offering 12 lucky people the chance to win a Christmas hamper bursting with treats to nominated members of the community.
During 3rd and 18th December, Anglia Care's very own Santa and his Caring Elf will be delivering these hampers to the 12 lucky people in Ipswich.
Have someone you want to nominate? Make your nomination here.
NOMINATIONS CLOSE MIDNIGHT 30TH NOVEMBER.
What's in the hampers?
Apart from the usual Christmas Hamper treats which we have been able to put together with support from the local Sainsbury's, M&S and a generous contribution from the Ipswich Rotary club, some of the hampers also boast EXCLUSIVE one off goodies, like spa vouchers, a beautiful silver ring worth £50 from an up and coming London jewellery designer and a couple of life long flowers boxes, each one of them valued at over £70.