Win Cash With The Suffolk Sound
If you can correctly guess our mystery Suffolk Sound, we'll be transferring the cash jackpot into your bank account.
We play the game twice a day, around 7:25am during Breakfast with Dom and with Paul on Drivetime at 5.30pm.
The jackpot grows every day and we'll leave all the wrong guesses below to make things a little easier for you. Good luck!
As with all Ipswich 102 competitions our standard terms and conditions apply, find them here.
Well done Steven in Ipswich, who won £310 this week. Here's the video to show you exactly what the Suffolk Sound was. We'll start a new competition next Monday morning with Dom.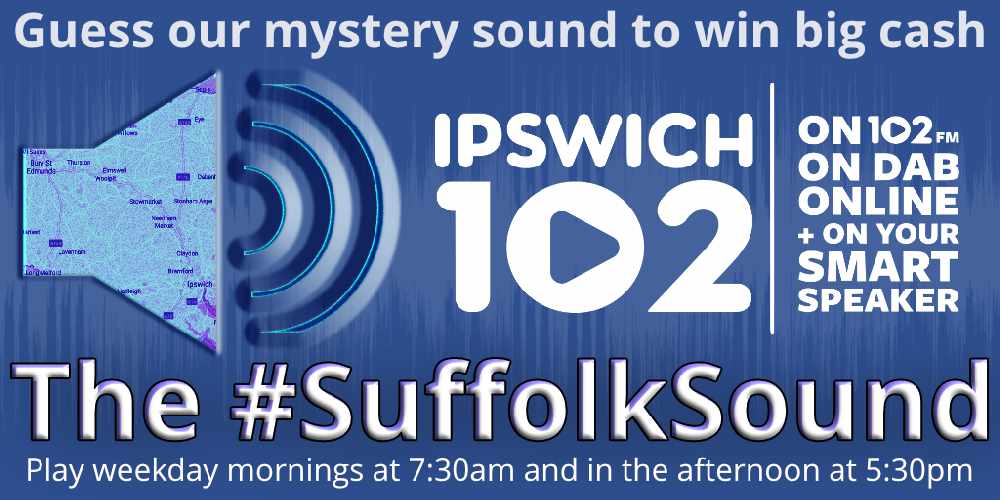 The Suffolk Sound on Ipswich 102, with The Hearing Care Centre.