Win Ipswich Premiership Play-Off Tickets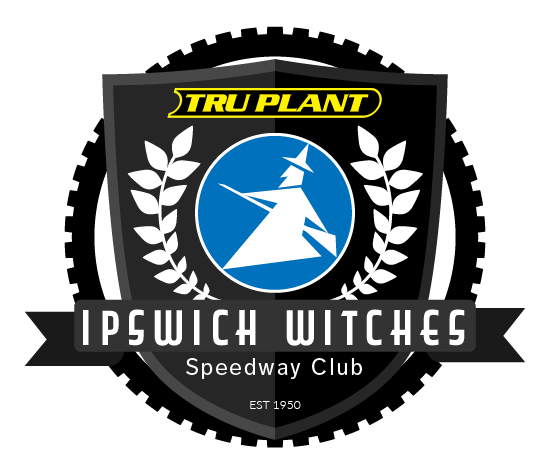 We're backing the Ipswich Witches this season as they ride again in the Premiership at Foxhall Stadium.
You'll hear previews & results on air with Ipswich 102 in our sports bulletins, and we're also giving you the chance to be at Foxhall to see the action up close!
We've got a pair of tickets to win for each home fixture this season, so keep listening and coming back to our website to win!
To win a pair of tickets to watch the Ipswich Witches in the Play-Off on Thursday 26th September answer the question below.
Entries close at 23:59 on Wednesday 25th September, and our standard competition terms and conditions apply, see them here.